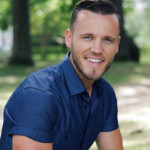 Experience a 1:1 healing session with Jake through a live video call.
Throughout the one hour session, you will be guided through a soul awakening experience. Jake uses sacred healing techniques that he has developed over the many years of doing this spiritual work. Through this integrative session, you will activate deep healing that will be echoed throughout all areas of your life.
This will help you to:
* Release energetic blockages
* Gain clarity and direction
* Ground yourself deep into your true essence
* Bring harmony to your inner masculine and feminine energies
* Heal toxic relationship patterns
* Gain energy and vitality
* Dissolve energetic cords from unresolved trauma
* Heal pain and deep rooted trauma
If you are ready to heal and awaken, book now.
Please note, space is very limited and Jake rarely offers these 1:1 healing sessions.
All sales are final. There are no refunds, credits or transfers for cancellations or no shows. We do not allow for rescheduling.
Book Now
Book Now
Jake is not currently accepting any new appointments due to demand and energetic capacity.
Testimonials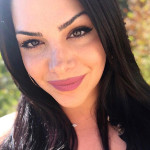 Jake is highly gifted, supremely intuitive and very gentle. I've struggled with being vulnerable but immediately felt safe and was able to share my deepest shadows. He led me through a powerful session where I not only healed deeply rooted trauma (that I didn't even know existed!), but also ended up getting fantastic advice for my business moving forward. A truly powerful and unique session, worth much more than the price he charges. Thank you Jake!!! Eternal gratitude for you.
© 2020 Jake Woodard. All Rights Reserved.