Awakened Intimacy

This is a step by step course to take your intimate life from dried up to DRENCHED.

Visit course page
Heal Your Masculine & Feminine Energies

Unlock the secrets to deeper intimacy, balance and healing by learning the art of masculine + feminine embodiment.
Visit course page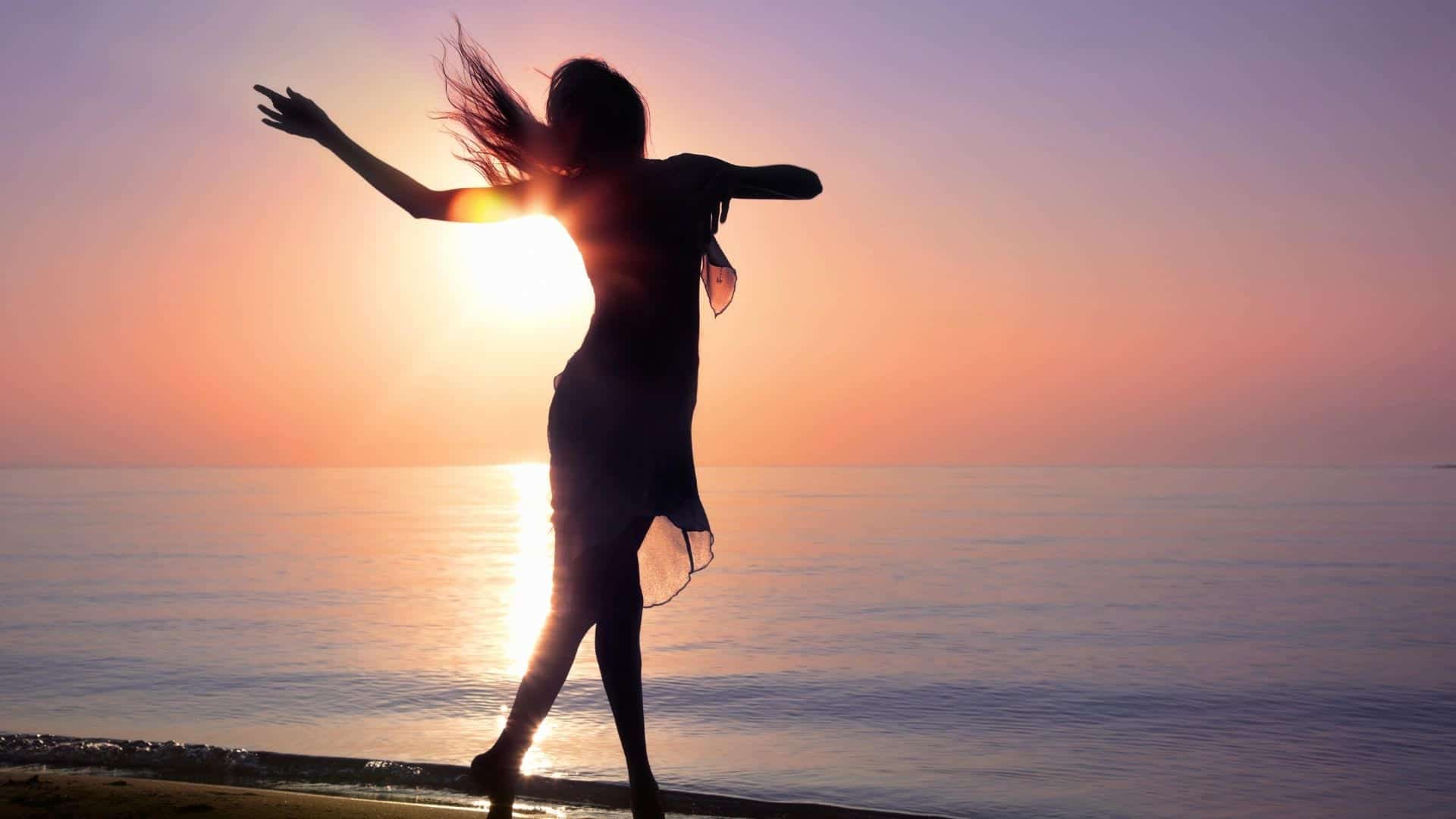 The Magnetic Feminine

The Magnetic Feminine is an online video and audio training program that teaches women, just like you, how to connect with and open up to their divine feminine essence.

Visit course page